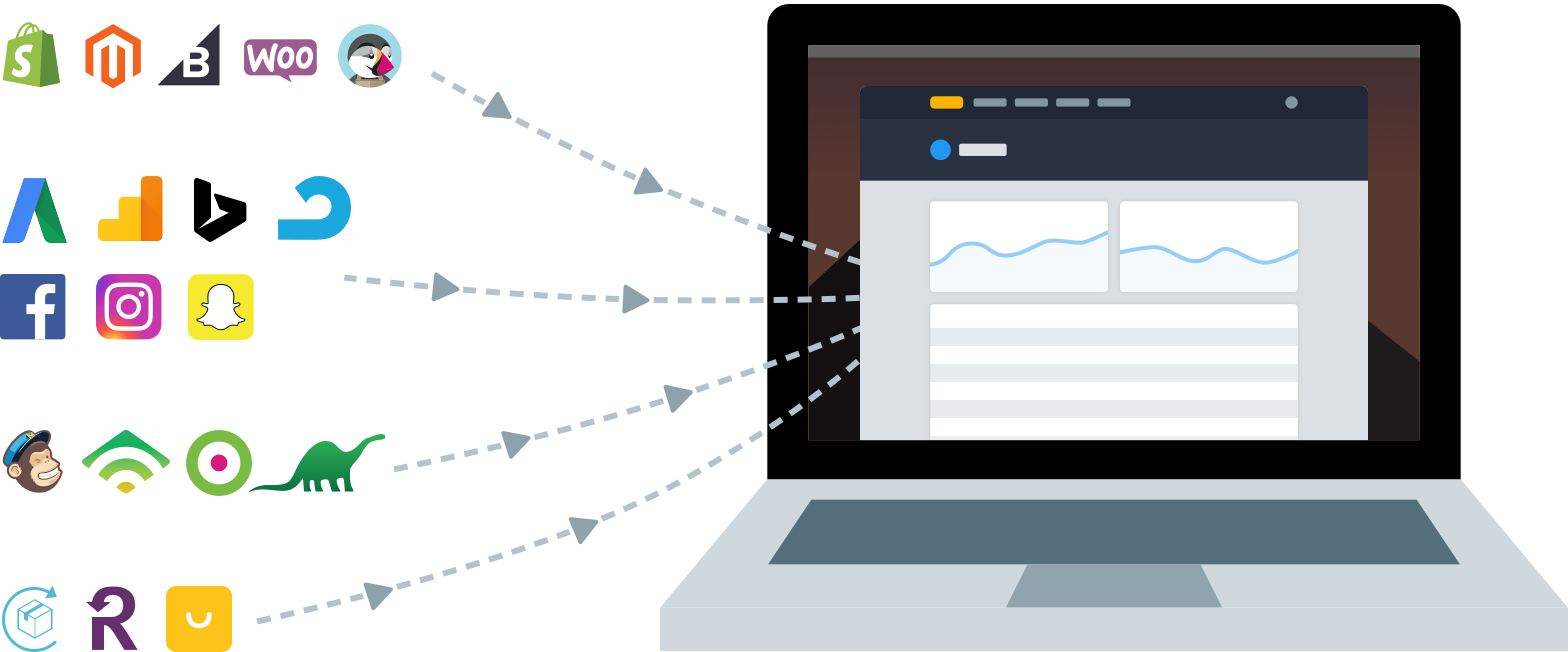 Actionable insights from all your data, in one place.
Getting insights from your ecommerce data is hard. Glew makes it easy. See the data you need to keep your business running and grow your bottom line - all in one place.
With automated reports, alerts and pre-built visualizations, Glew turns your data into results - no spreadsheets required.