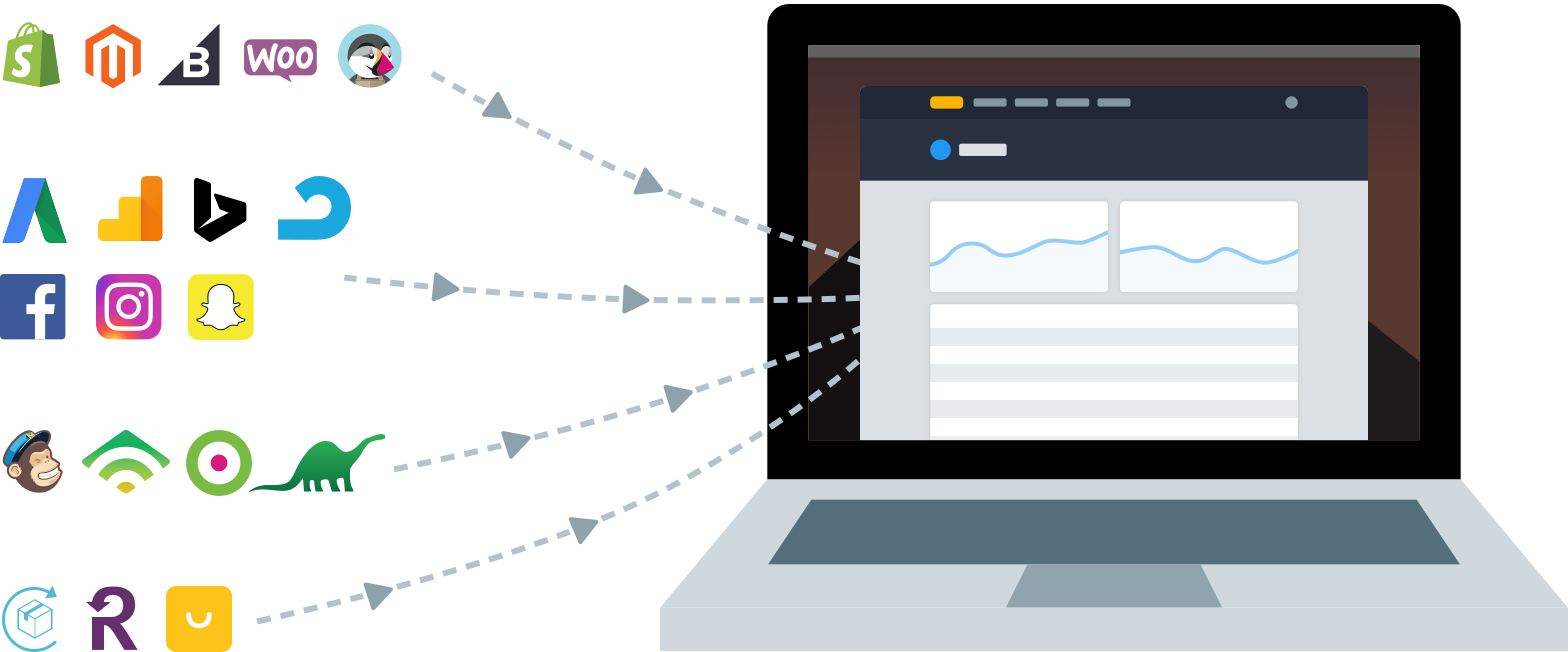 See what custom reporting could do for your business.
Standard reporting and analytics can get you a long way. But sometimes, you want something that's not available out-of-the-box - whether that's a unique report tailored for your business, custom data sources, or aggregate reporting across stores.

That's where Glew Plus comes in. Schedule a one-on-one demo with our product experts today to learn about the advanced analytics and integrations available in our custom reporting product.